You'll think that I'm just joking but I'm not. PETA is pissed off at Mario because they think he endorses animal cruelty. (Even though he's a fictional character and has no thoughts except the ones his creators put into his head.I digress.)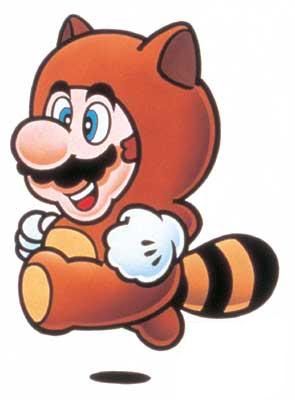 I thought it was funny. But yes:they are mad because he is wearing raccoon skin. Which he probably roasted with a fire ball and after coming into contact with a yellow star, in a display of brutality and ferociousness skinned with his bare hands, the evil bastard.
Or, it was just a MAGIC SPELL kind of like the magic mushrooms, flowers and other plethora of magical junk in the Mushroom Kingdom or the game creators just thought it was an awesome idea....but you know...